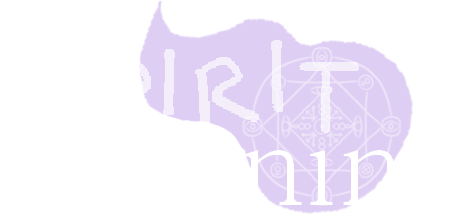 Spirit Cleaning
A downloadable game for Windows and macOS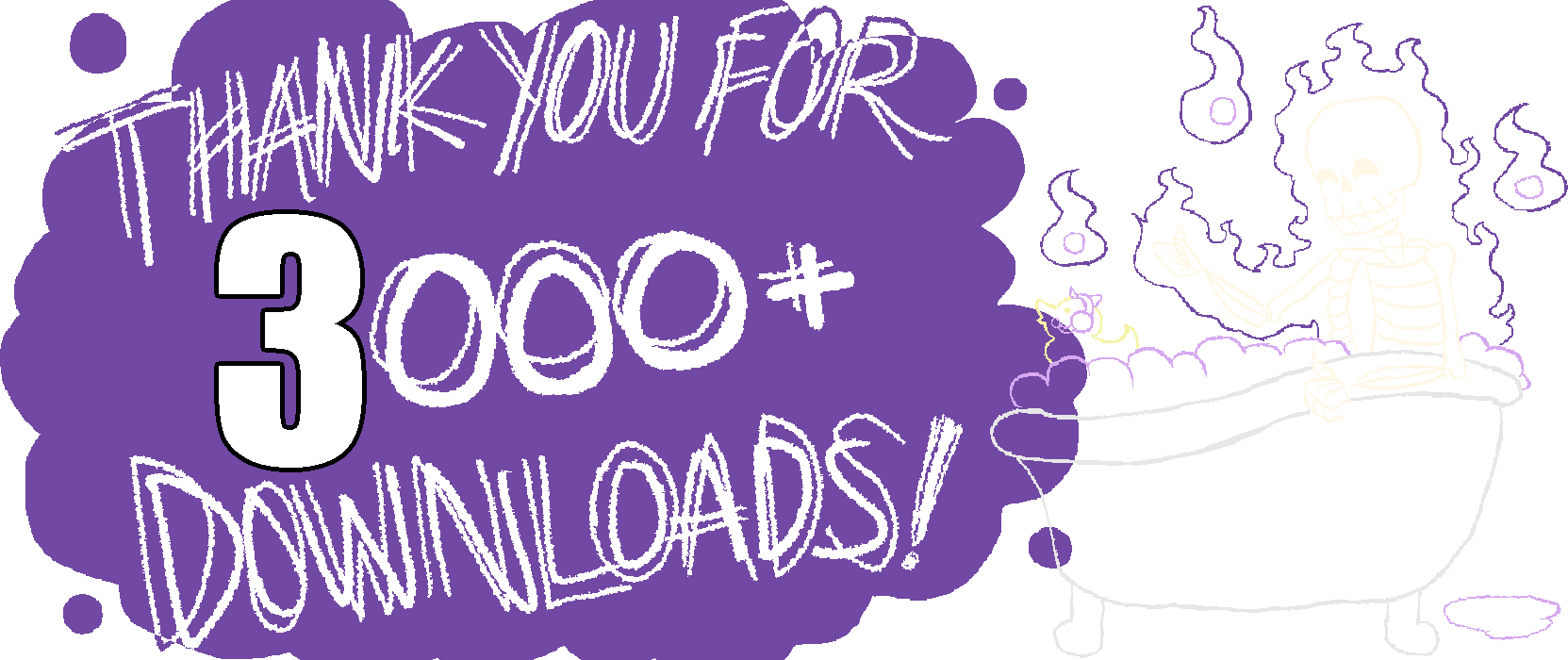 Estimated playtime: 45 minutes to 1 hour. This game does not have a save function.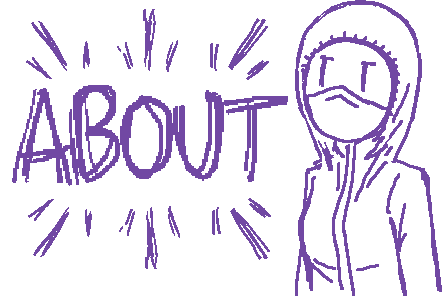 Spirit Cleaning is an action/visual novel hybrid game where you play as The Cleaner, a spring cleaner visiting a residential house in the suburbs.
However, this job isn't a normal one - each room of the house is haunted by the tragedies that befell its many residents and their bloodied crime scenes.
And they're all anime girls.


There are two control schemes (selectable in the Pause menu [Esc]):
Tank controls - W to move forward, A/D to turn.
Camera-relative controls: WASD to move. The direction you move will depend on where the camera faces.
Press E to interact with things!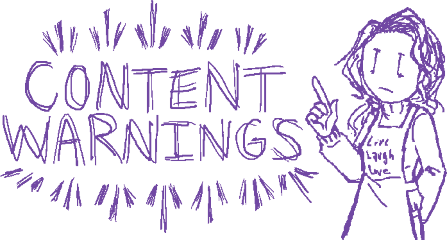 Contains ghosts talking about deaths of varying levels of violence.
Contains bloody/gorey scenes and strong language/profanity.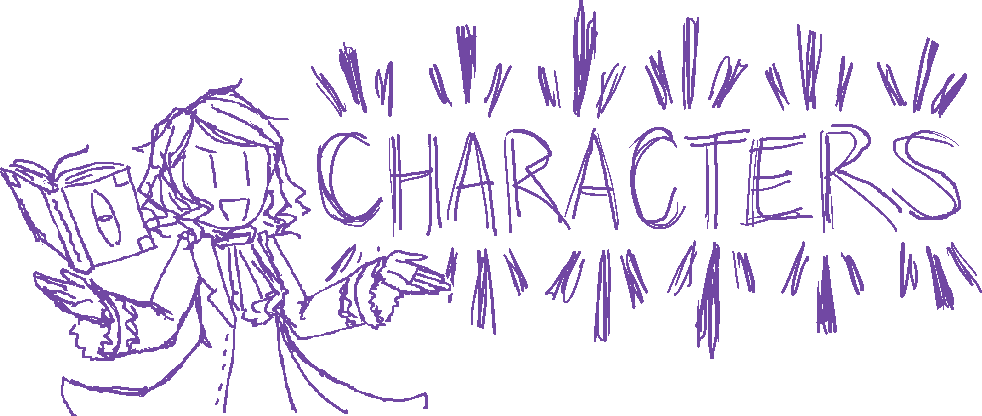 You'll find out. But we do have a talking car, and a Gamer.

An eerily familiar house to explore!
7 ghosts/rooms with unique stories!
Cleaning minigame action!
Demonic Rituals!
At least 1 existential crisis.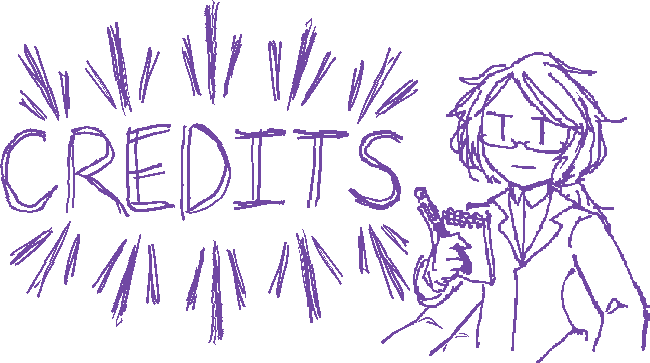 Harry Petch - Game Design, Writing and Management
StarSkull - Code Octopus, Mechanics Design and Implementation, Proofreading
CEO of Bad Art - Character Art and Co-writing

Features some music and art by Erik Sheader, and some art by Allen Rutledge.
All other attributions included in game.
A game made for the HQ Residential House Game Jam. Thanks for the opportunity to develop this, we've really learnt a LOT from this project!

Download
Click download now to get access to the following files:
Spirit Cleaning v.1.2 (Windows)
541 MB
Spirit Cleaning v.1.2 (Mac)
546 MB